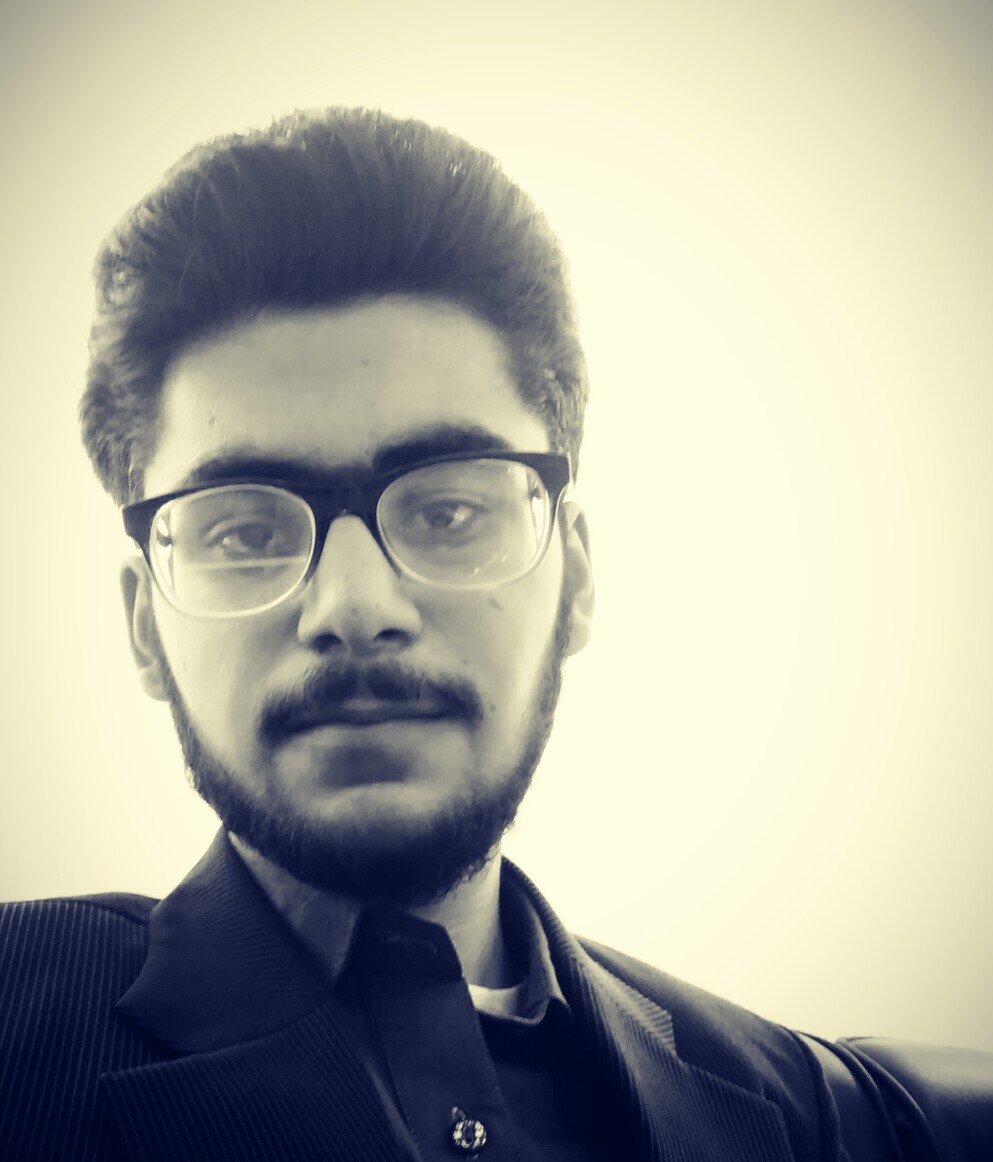 Muhammad Zain-Ul-Abedin
Tutor
Profile created 2 years ago
Tutor Info
Math, Accounting, Statistics, Urdu, Islamiat, English, Math, Quran.
BS Accounting and Finance
Tution Location
Address Info
Address
International Islamic University Islamabad, Islamabad, Pakistan
About me
I'm a student of BS Accounting and Finance. I have a good experience in teaching above subjects. Along with academic studies, i can teach islamic knowledge, essential information, general knowledge and i can counsel students for opting a good career according to their interest.