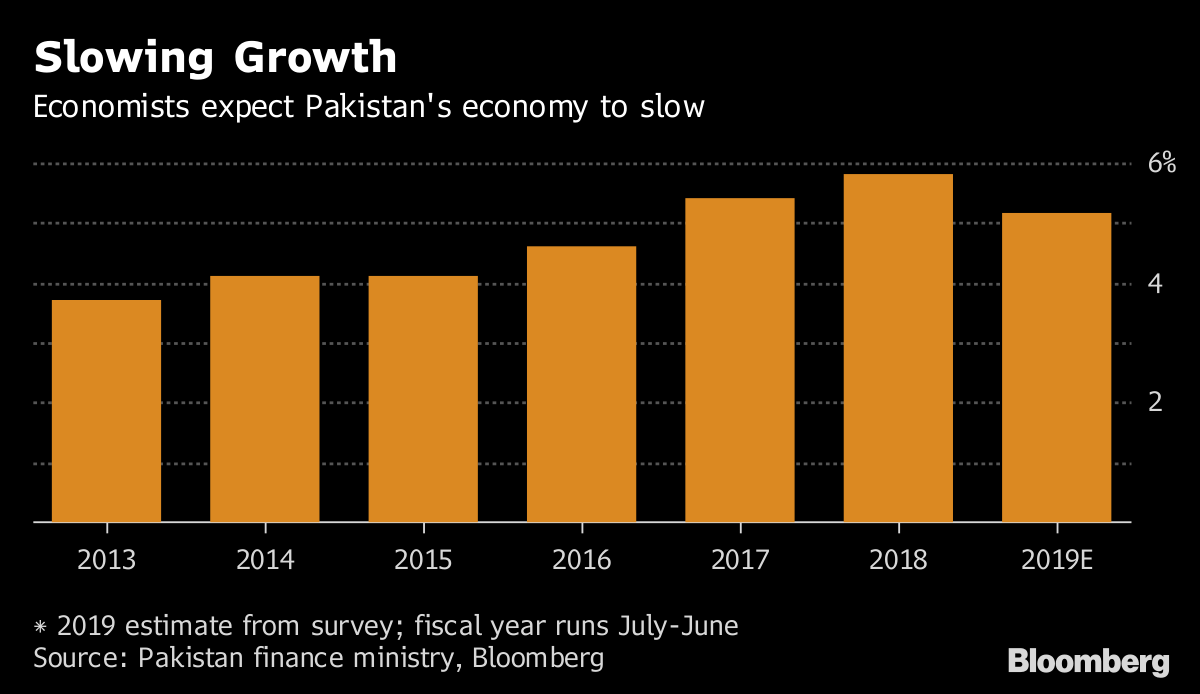 CURRENT ECONOMIC CONDITION OF PAKISTAN AND THE IMPACT OF COMING POLITICAL EVENTS ON IT
With the economy facing continuous devaluation of Pakistani rupee against US dollars , inflation rate reaching the highest level of 12.55% in September 2019 ever since June 2011 along with facing fall in the GDP rate and increase in bad debts due to the rise in US dollars. Also the fall in many industries of Pakistan like the automobile industry in which recently Toyota has closed its manufacturing plant because of continuous loss and high duties imposed on imports. Also, media, textile and steel mill are also in great pressure because of no profit and high inflation rate.
With all such things happening in our economy the government is still trying its level best to create a good environment for business and especially for foreign investors who can be the only source to bring this economy back to its feet. For that our prime minister, Mr Imran Khan is continually visiting different countries for investment and has got a positive response from our friends like Saudi Arabia, Malaysia and most importantly china. In his recent visit to America, the prime minister met several foreign businessmen who are now in negotiation with the Pakistani officials to start investment in Pakistan.
Also in the coming meeting of FATF the chance of getting blacklisted by the committee is likely to be avoided because of some positive hopes in the economy in the form of investment which has been shown by our federal board of revenue to the representatives of FATF.
With all the goods and bad happening in the economy, the upcoming political event of political party "Jamiat-Ulma-e-Islam (F) under the leadership of Maulana faz-UL-Rehman with the plan to lock down Islamabad, which is the capital of Pakistan with the help of PPP and PML(N) is surely likely to hit the economy badly again as it happened during the lock down in 2014 by Imran Khan and its party. The event will portray the bad image of Pakistan to the foreign investors as the roads will be blocked and the business will stop. Also, it is expected that there will be a clash between the workers of JUI(F) and the police of Islamabad in order to protect Islamabad from these protestors.
The recent reports of JUI(F) preparing its people for the predicting fight with the police are surely going to affect the law and order situation of the country.
This political event is surely going to hit the economy very badly and the economy which is already sinking is expected to be going down more. The political parties need to think what is good or bad for Pakistan and its economy and needs to give more time to this new government.